[SEVENTEEN] 2023 SVT 7TH FAN MEETING OFFICIAL MD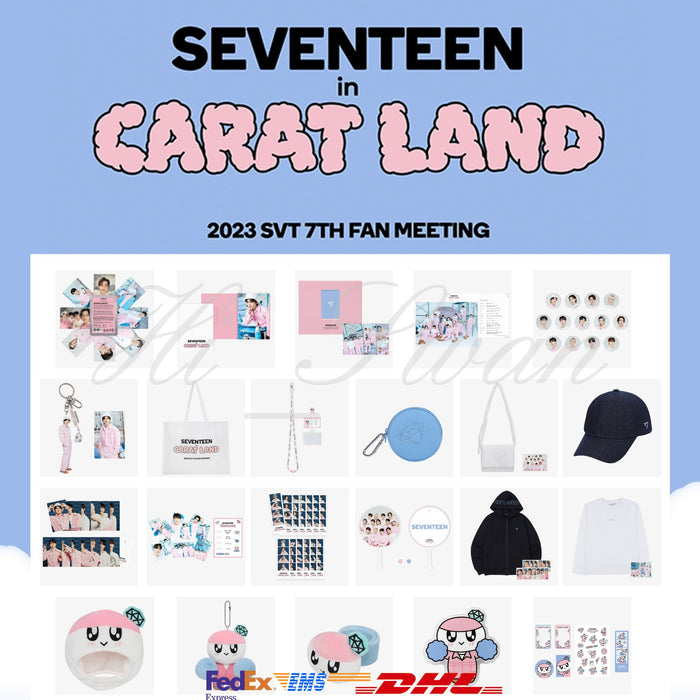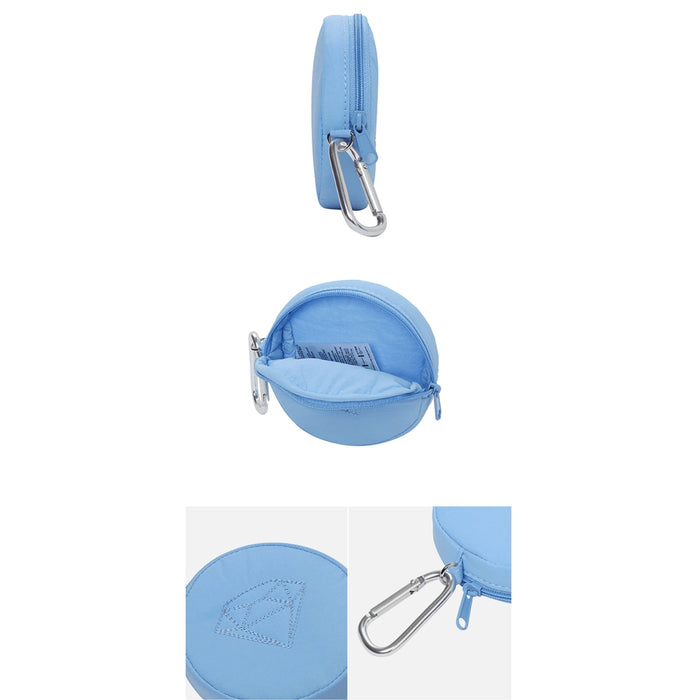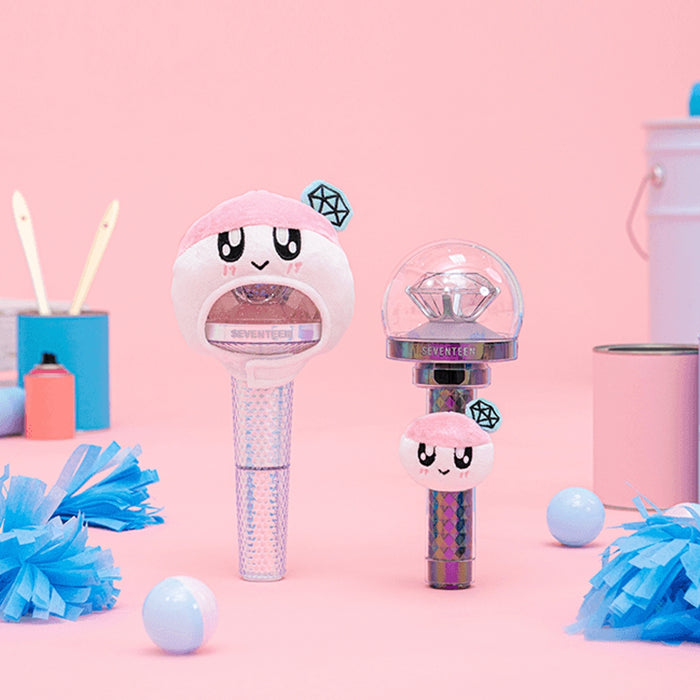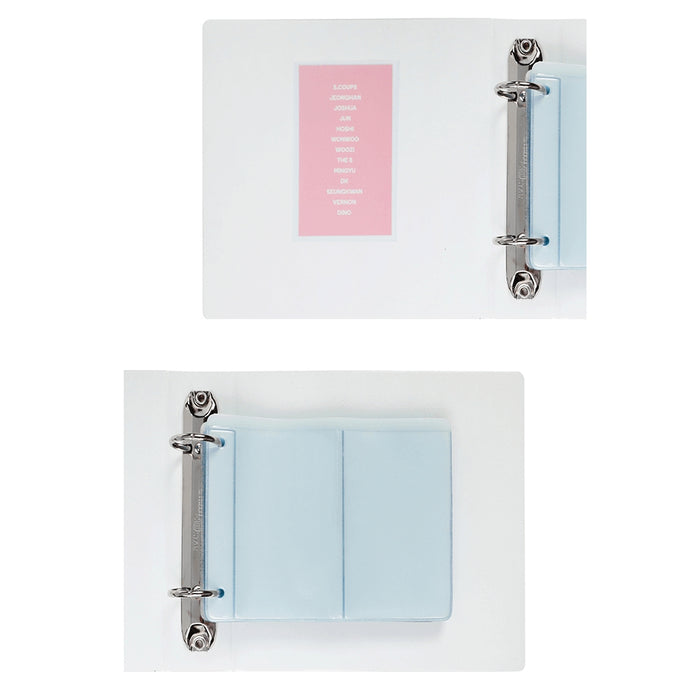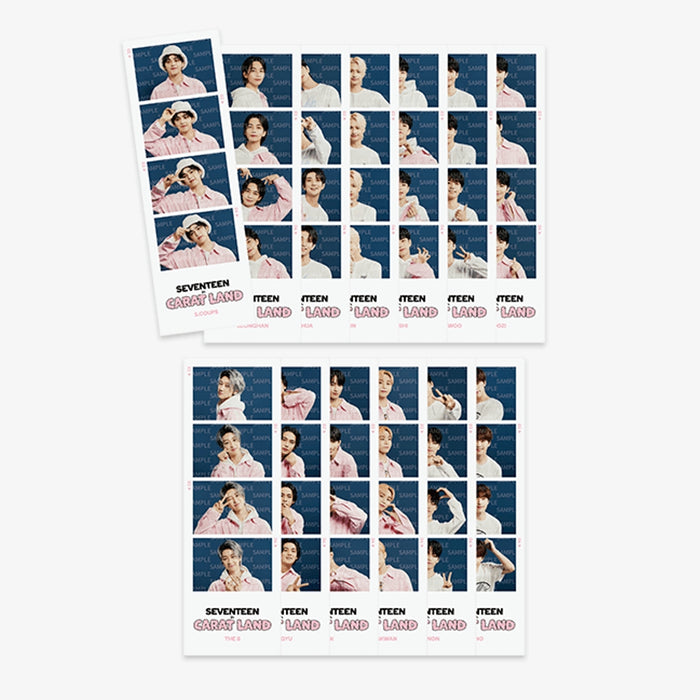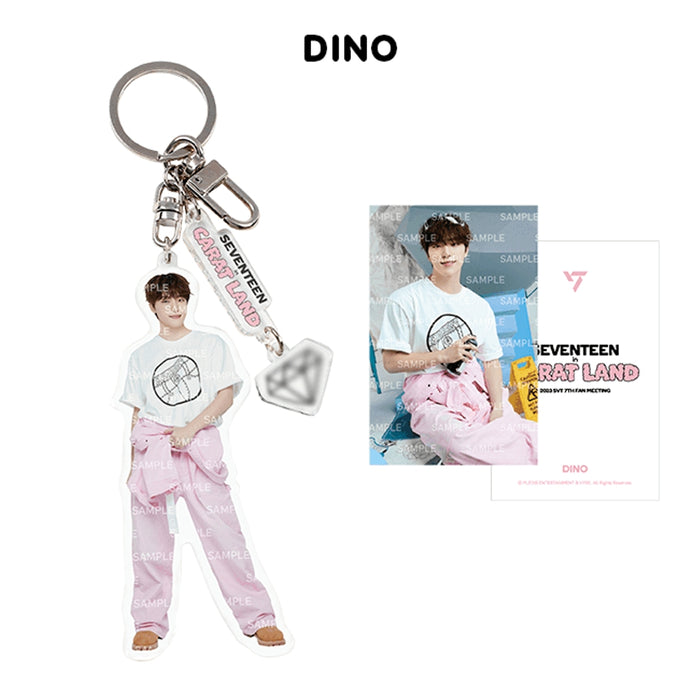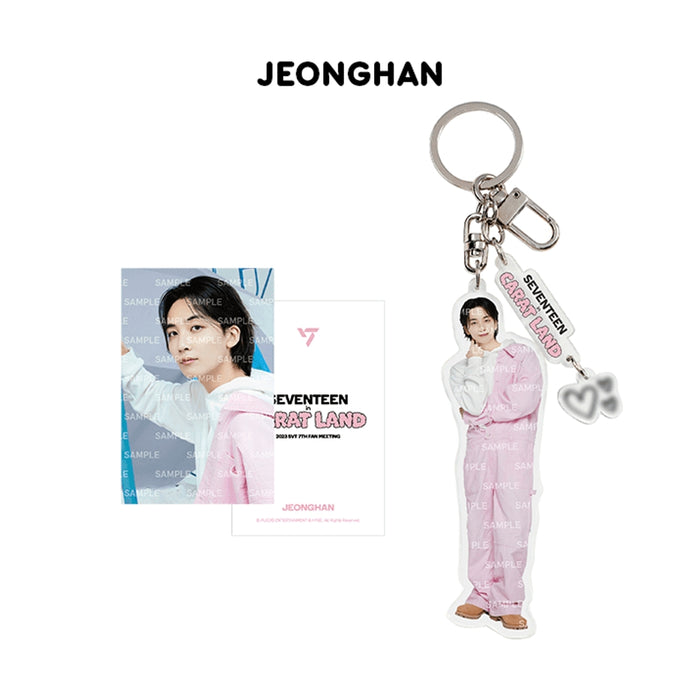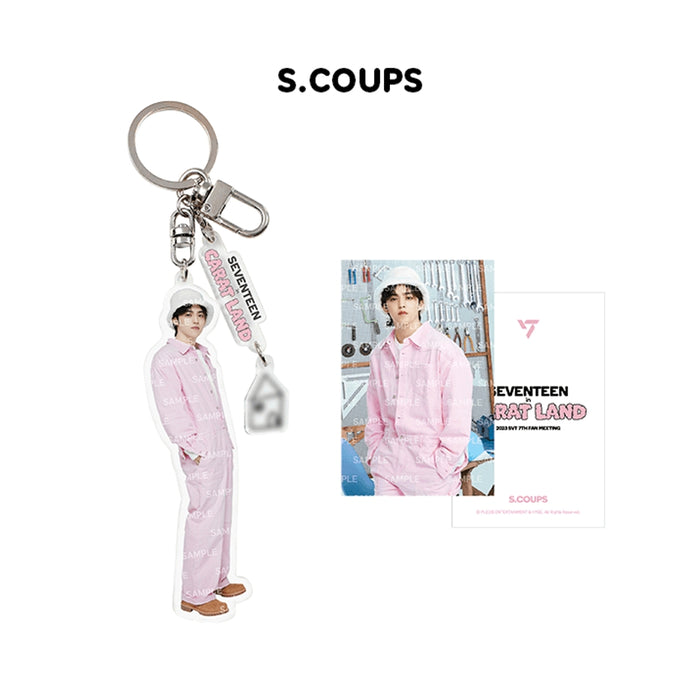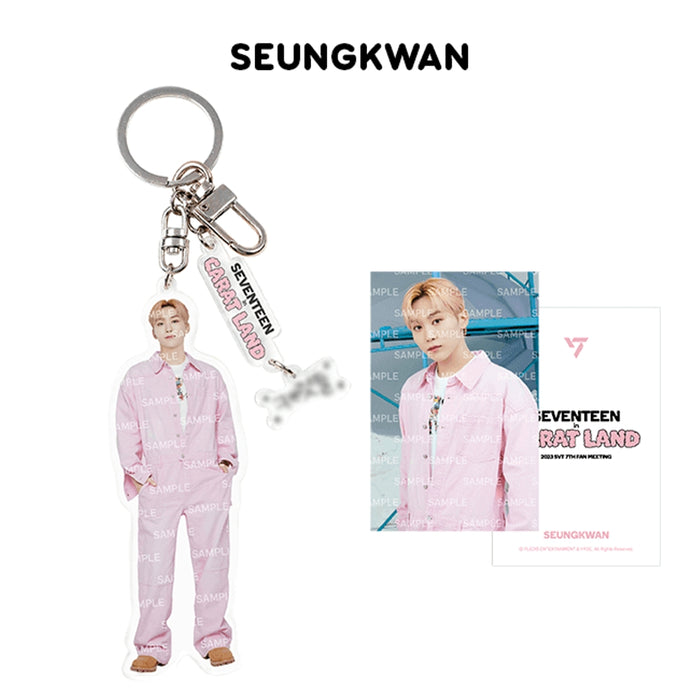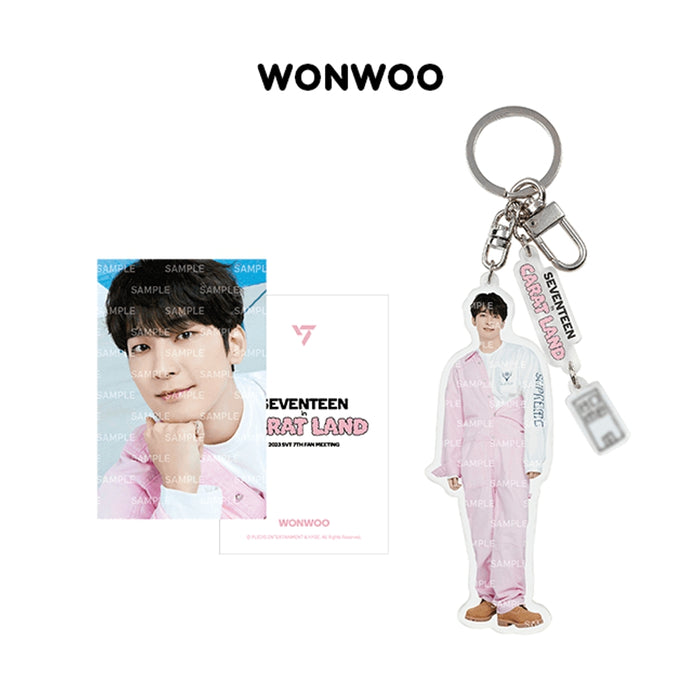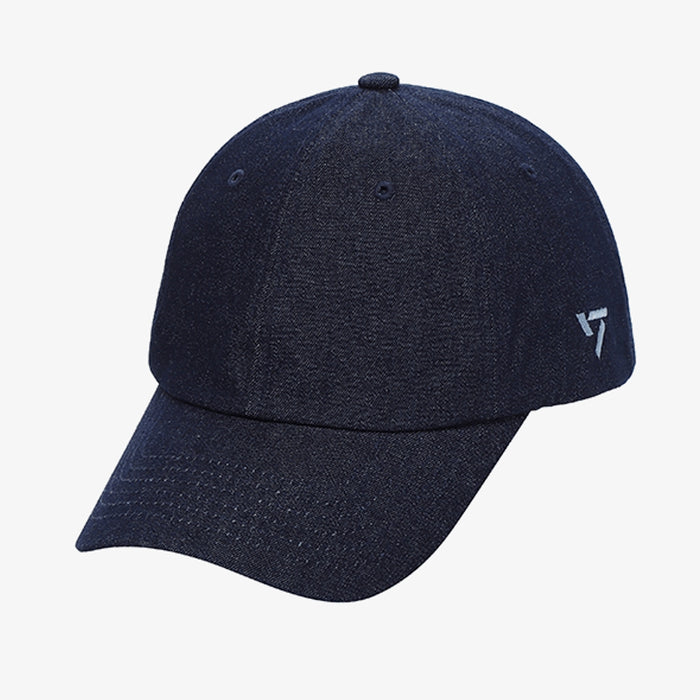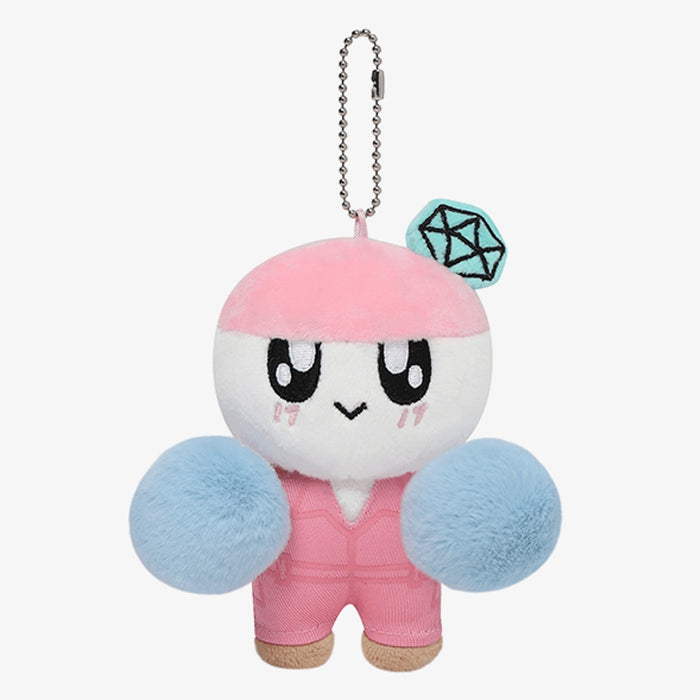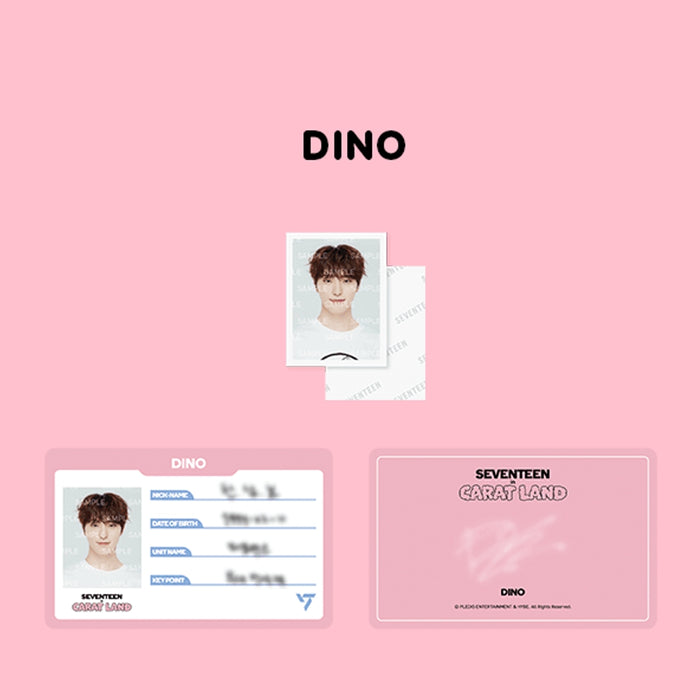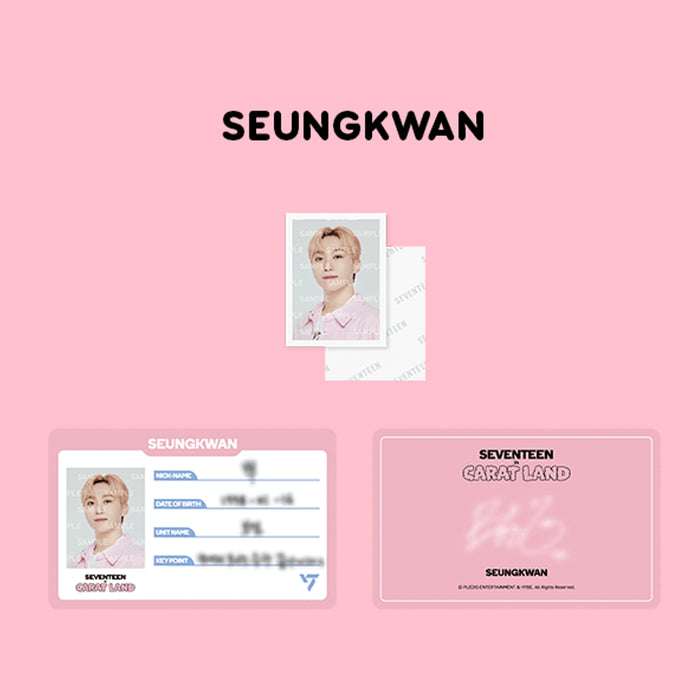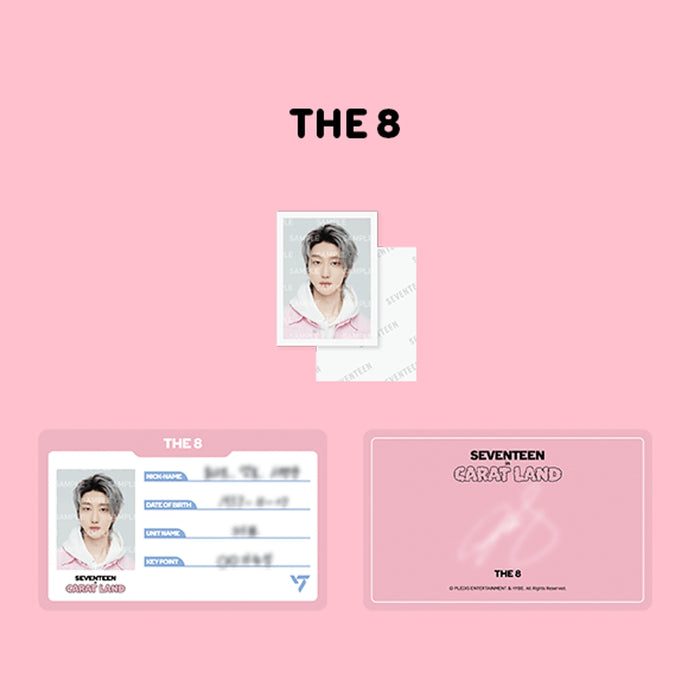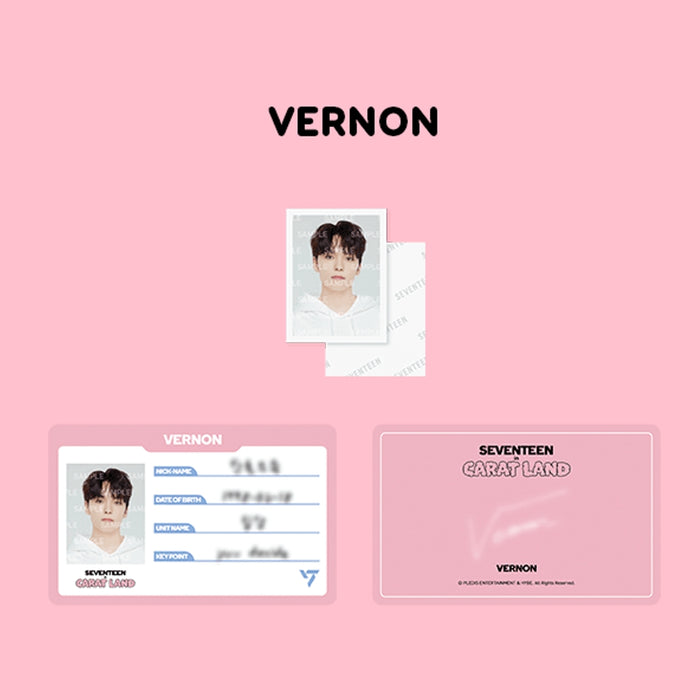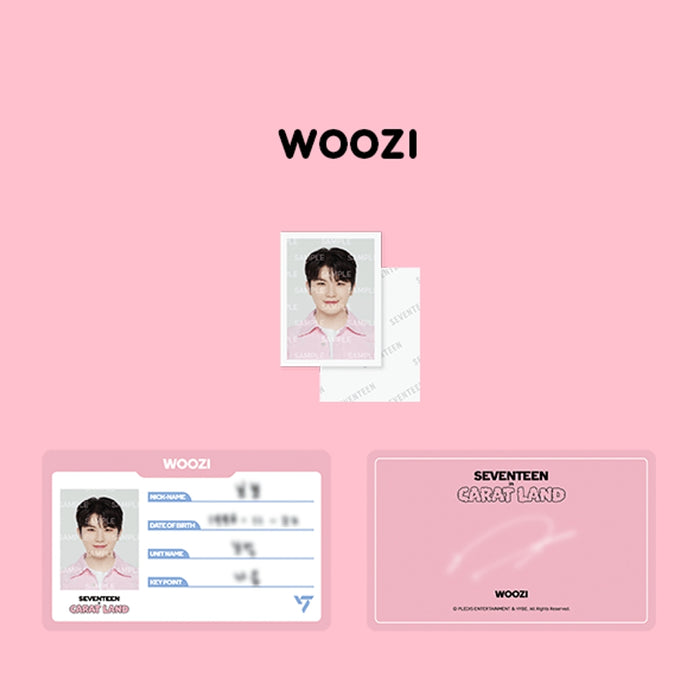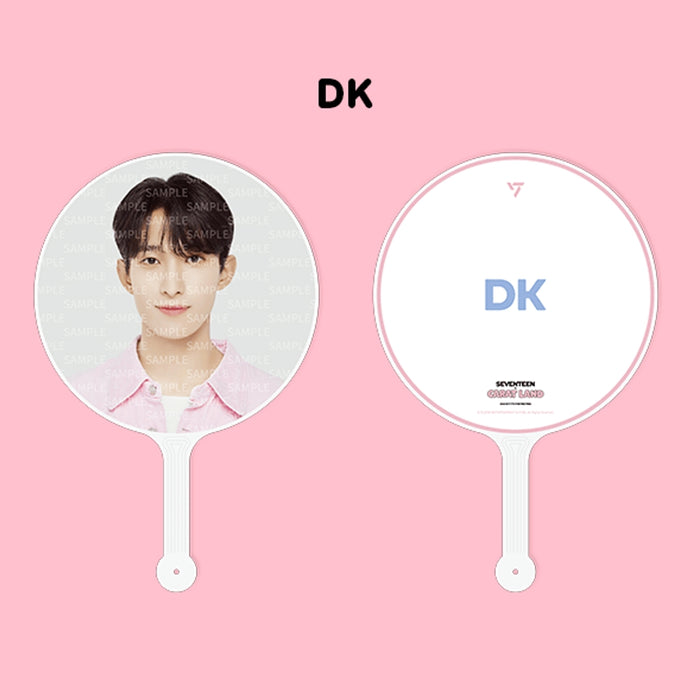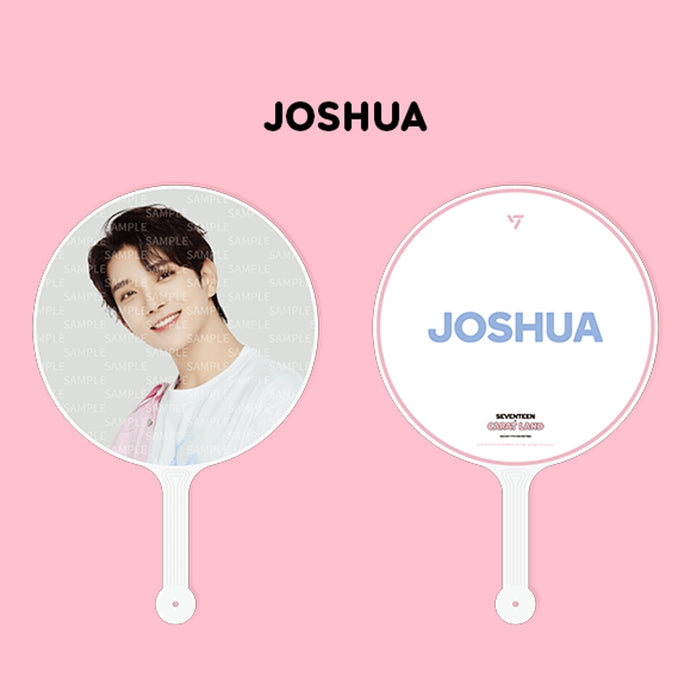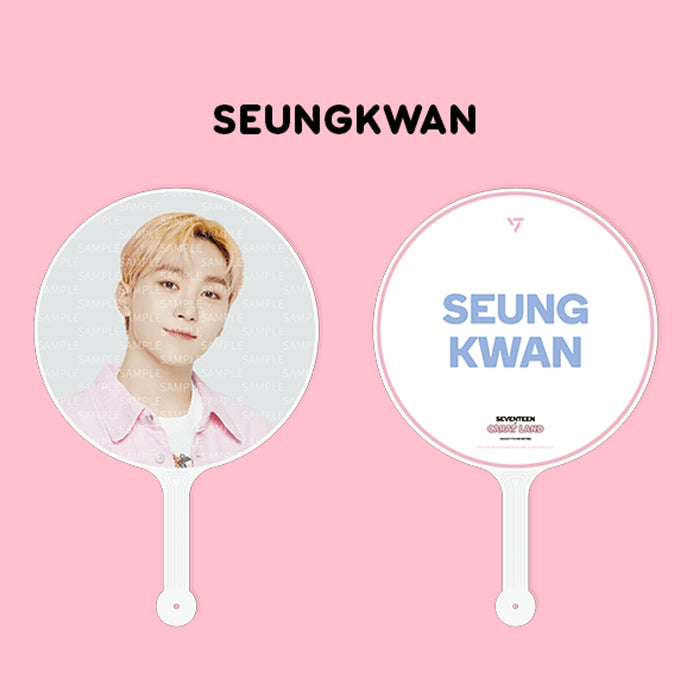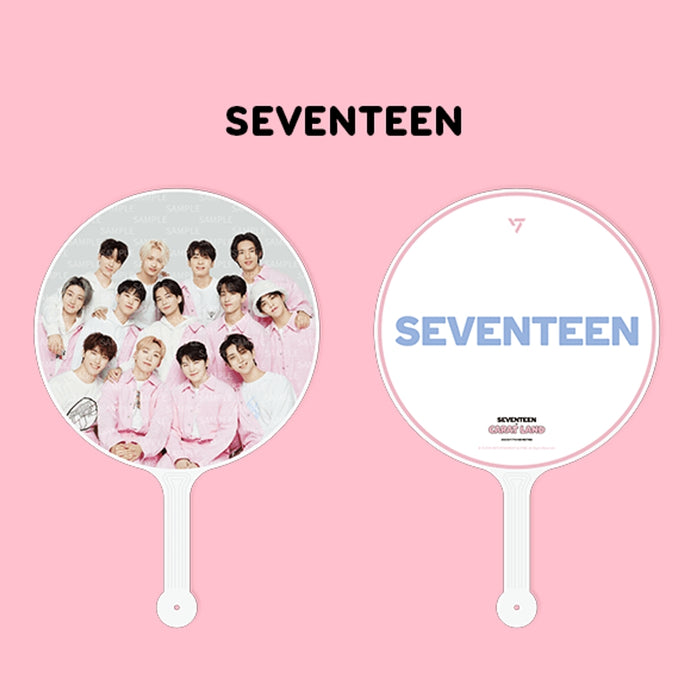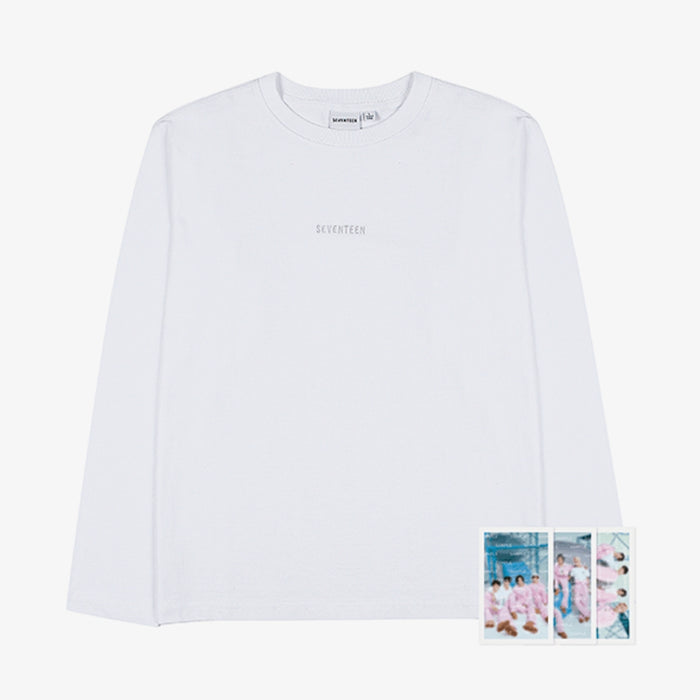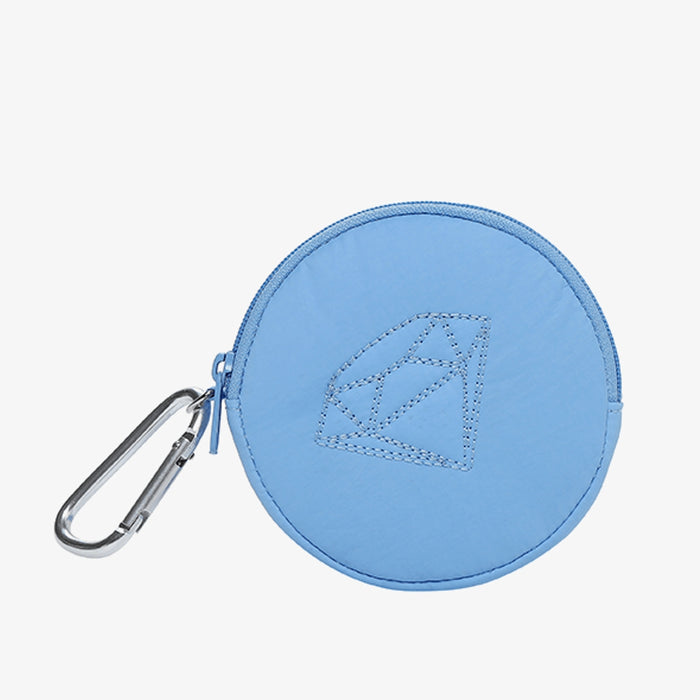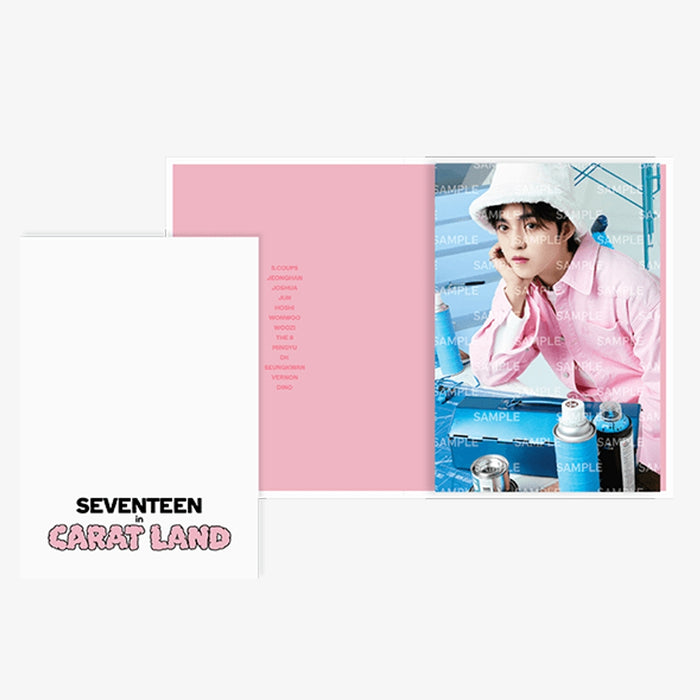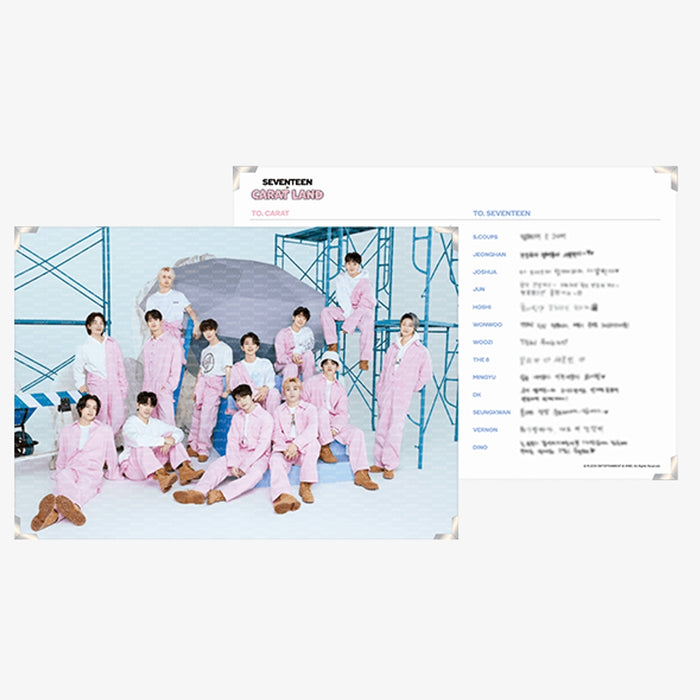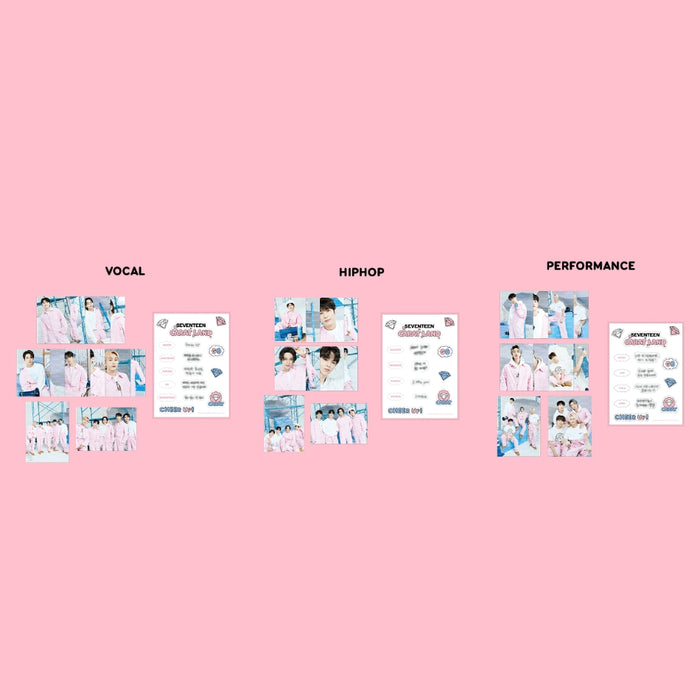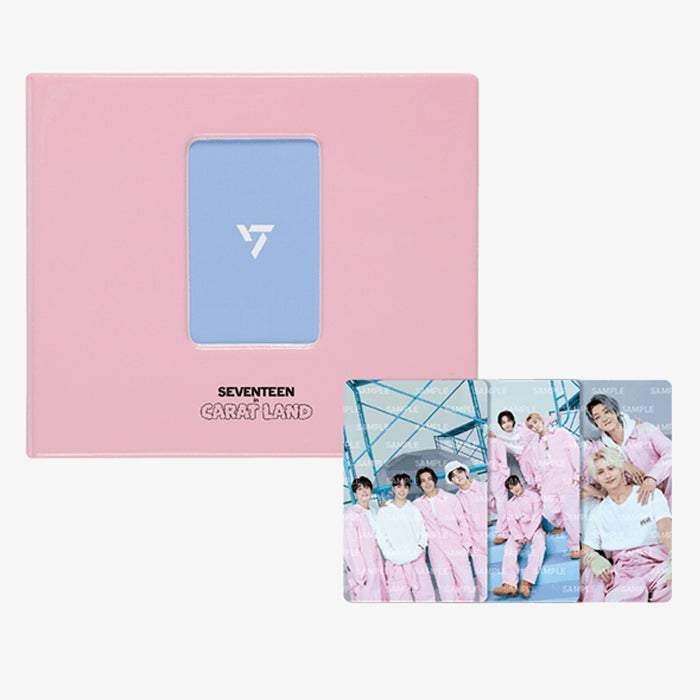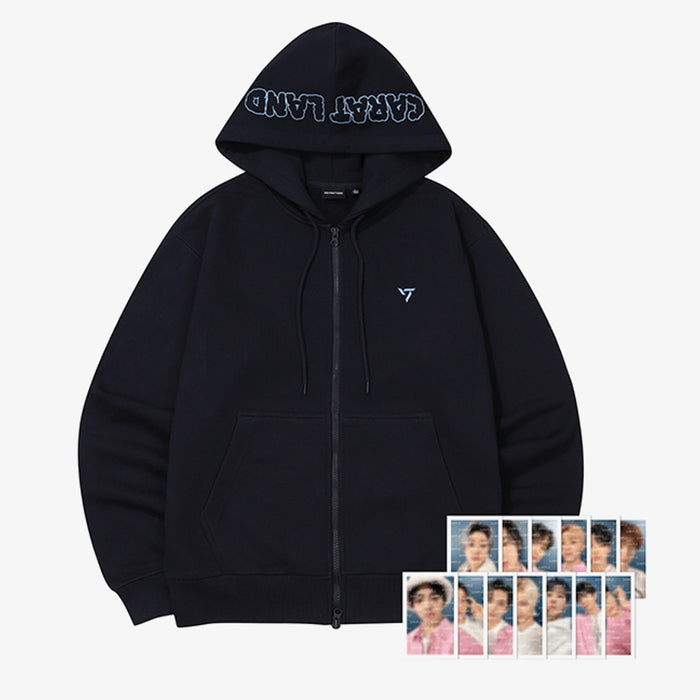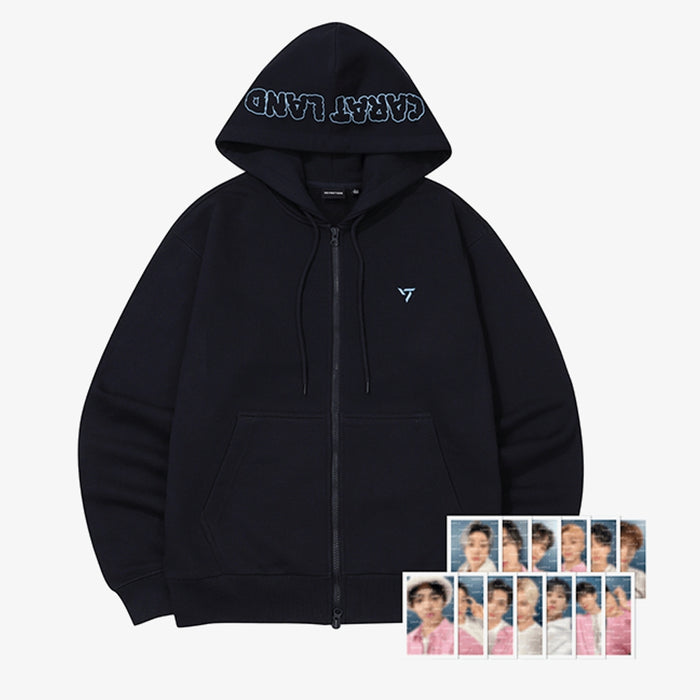 delivery starts within 24 hours24 hours

Trading Card : 1 set = 6 cards + 2 special cards
There are a total of 82 cards available including 17 special cards.
17 special cards = 13 individual selfie cards + 3 unit cards + 1 group card
Lucky Draw : get 1 random badge, out of 13 total individual member badge.
Sticker Set : includes Hip-Hop Team, Vocal Team, and Performance Team Sticker Set.
Zip-up Hoodie : includes 13 individual member photocards.
L/S T-Shirt :  includes 3 unit photos.
Cross Bag : includes 1 postcard featuring a group photo.
SIZE
[Zip-up Hoodie]
[L/S T-Shirt]
[Ball Cap]
Hiswan is my new go to for kpop merch
Recently purchased the SVT crossbody bag after searching everywhere for it online since it was sold out on pretty much every kpop site I could think of. Really didn't think I'd be able to get my hands on the bag until I came across HiSwan and saw that it was listed for sale so I immediately purchased it without any hesitation. I'm so glad I bought it, order arrived quite quickly and everything is in perfect condition. The bag is so cute, it even came with the original group photo card just as stated in the product description which makes me even more happier about my purchase. Will definitely be making more purchases on this site from here on out, thank you so much!